Tel: 719.761.1372


Join Our Opt In Mailing List

faasst
mission
Satisfying individual needs and desires through the recognition and empowerment of natural abilities.
FAASST offers a valuable and quality service for novice automobile racers and owners of high performance vehicles looking to learn and develop professional driving or racing skills. We claim to be the #1 School for Maximum Seat Time and a one-stop-shop for driving education and accessories.
We don't want you filling out paper work, we want you racing....... and winning!
History of the Business
The FAASST Performance Driving School began in 2005, originating in the state of Colorado, catering to the local car club / driving / racing market. FAASST quickly took on an aggressive national schedule in 2006 while earning an SCCA School Accreditation.
After working with 360+ students and earning countless rookie podiums and divisional championships, the school continues to teach students how to excel in their first year of the sport.
After 11 years in business, FAASST has proven to be the best affordable option to satisfy the needs of racing rookies and high performance drivers.

Choose a track near you and join us for an event this year!
more
it's ok to win
your first year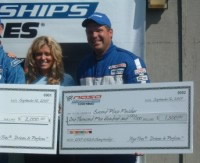 FAASST Student podiums at NASA National Championships in first year of racing.
The blue #22 CMC Russell Homes Camaro was flawless as FAASST Student, Cody Powell, held his own against a charging 22 car field. This National podium finish followed a qualifying race win, a then track record, and a 2007 NASA Rocky Mountain Regional Championship. more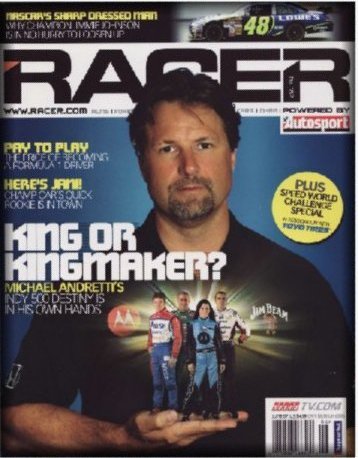 SCCA race licenses are accepted by NASA, BMWCCA, PCA, POC, USRRC, IMSA, ALMS and FIA.
The FAASST curriculum is working to advance racers to the front in their first year of racing. Complete our Platinum or Gold package Accredited Racing School and receive credits towards your SCCA race License. Buy your racing gear when you register, and save!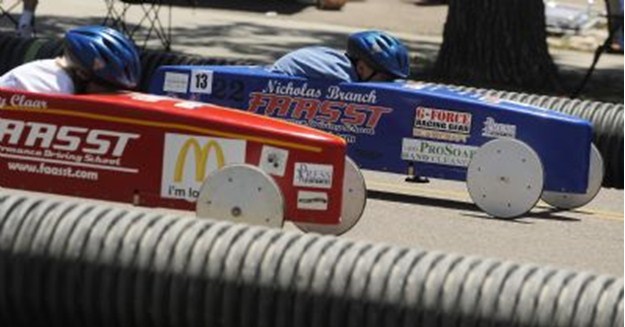 Community Involvement
The John Lee Memorial Soap Box Derby Fund was a Colorado 501(c3) Non Profit Corporation owned by The FAASST Performance Driving School. The Fund provided race cars for underprivileged youth from 2007-2012 and was able to raise over $9400 for the kids. Thanks to all who donated to make this happen for the kids!
one-stop-shop
motor sports Industry
FAASST is a one-stop-shop when it comes to racing / driving education and accessories.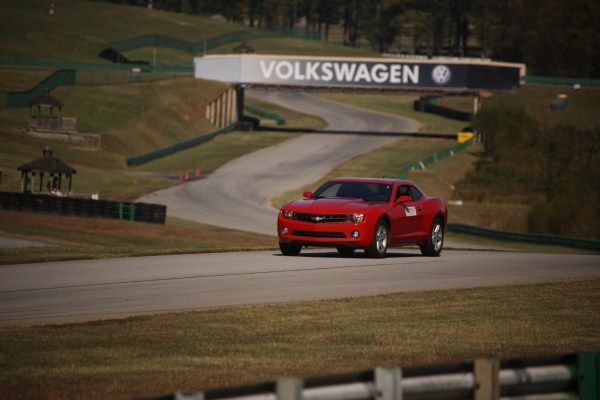 Students bring their own vehicle to participate in our Racing and High Performance Driving Schools. As a convenience to our customers, we also provide a means to acquire::
Racing Gear and Accessories
'On Track' Insurance for your Vehicle
SCCA Paperwork for Licensing and Membership
Private open lapping sessions for graduates
Private coaching for more experienced drivers
We partner with race tracks across the country to provide a win-win motor sports relationship.
Register now, and join us at a track in your area!
more
Faasst team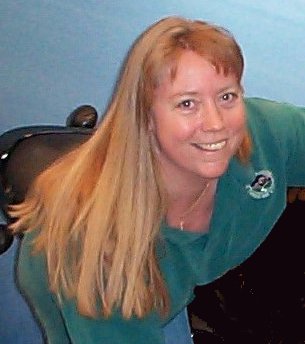 Judy Faass
After graduating with a degree in Chemistry from the University of Georgia, Judy spent 12 years working as a scientist for the Kimberly-Clark Corporation. No stranger to 'horse power' she competed as an advanced equestrian, training her own horses and leading several to Hunter / Jumper championships. After